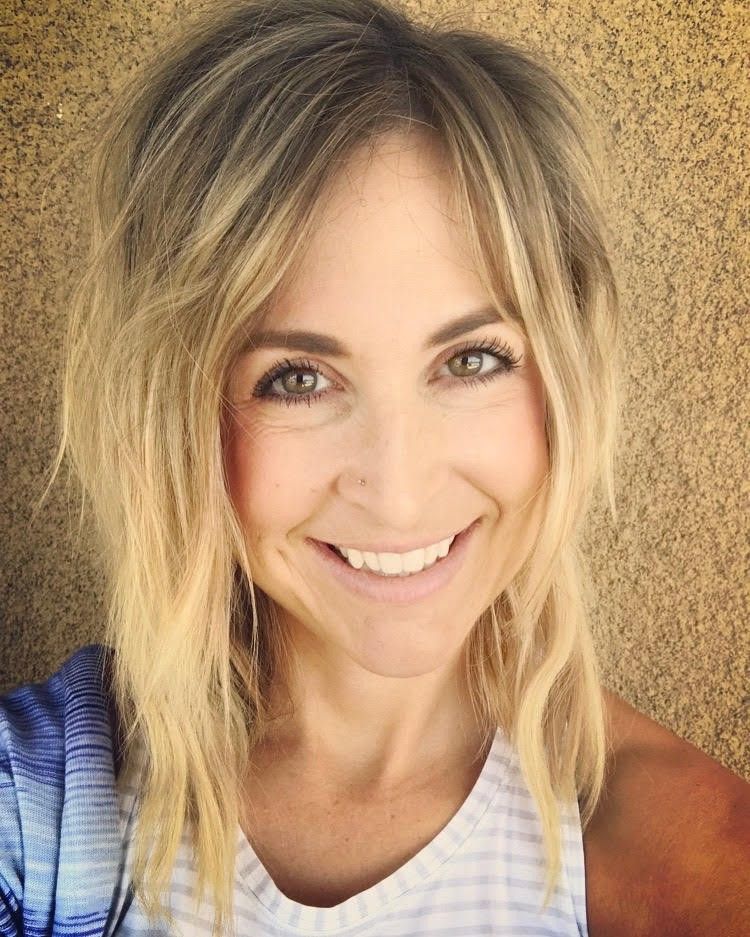 Denise Threlkeld
I graduated with my cosmetology degree in 2010 from Kohler Academy (now Penrose Academy) in Scottsdale, AZ. I regularly attend continuing education classes to keep up with current industry trends. I also have my degree in Parks and Recreation Management from Northern Arizona University. My favorite part of working behind the chair as a stylist is getting the chance to make someones day by making them feel beautiful. When I'm not working behind the chair I am adventuring to the Colorado River in Parker, AZ, Paddle boarding, riding bikes, hiking and hanging with my husband Kaleb and our fur babies Harley and Parker. On May 14, 2020 our son Krew arrived to join our adventure squad. I am also an educator for an amazing product line; ColorProof Evolved Color Care. I try my best to live a healthy lifestyle which also includes my hair and beauty products and this line falls right into what I believe.

2010 PBA Beacon Winner

ColorProof Artistic Specialist Level 2

EasiHairPro extension certified

Assistant to Phillip Wilson at MAKA Beauty Systems annual beauty show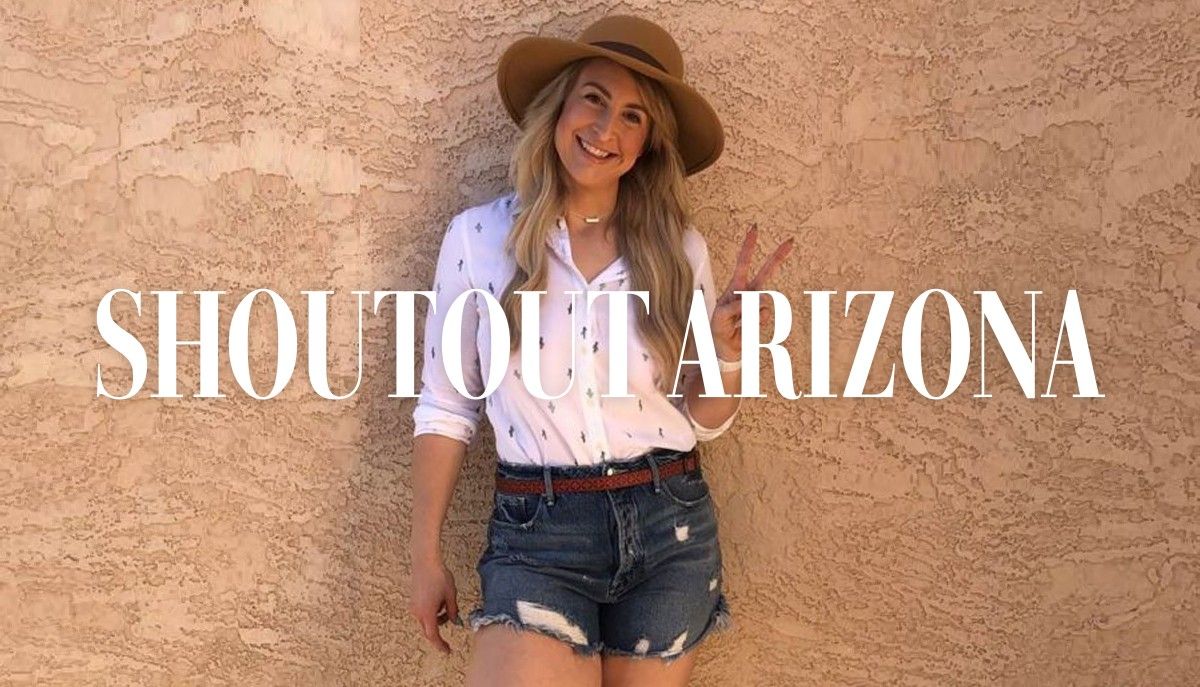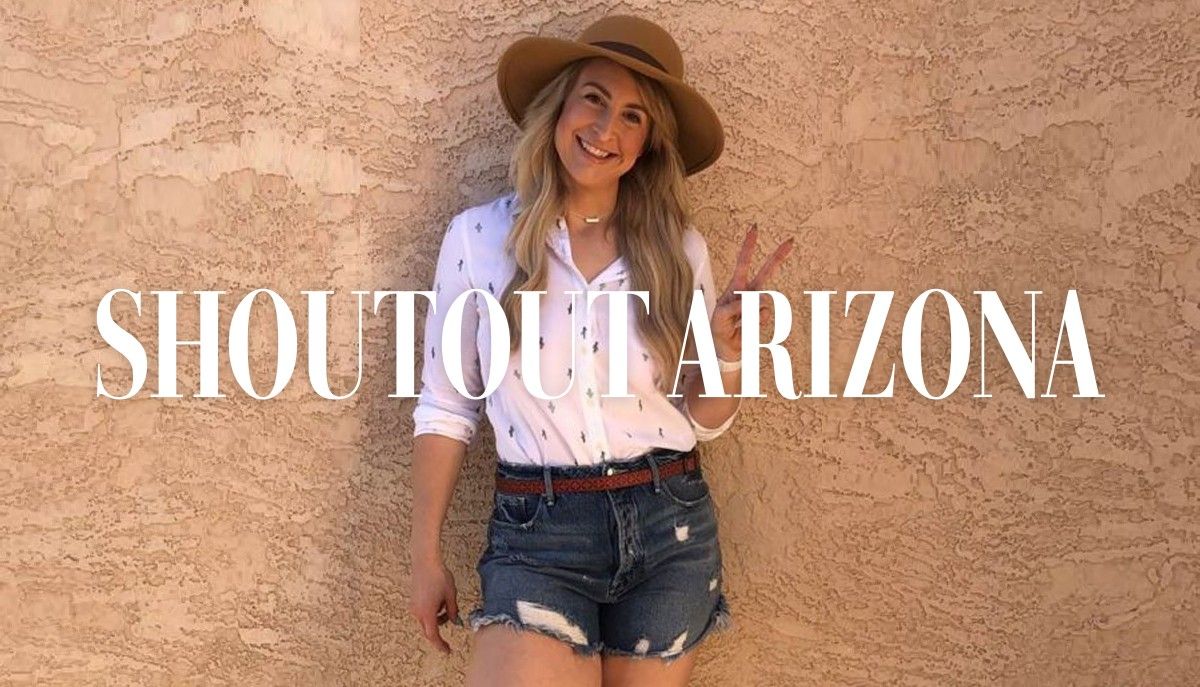 Denise Threlkeld: Hair Stylist & Day Maker!
We had the good fortune of connecting with Denise Threlkeld and we've shared our conversation below.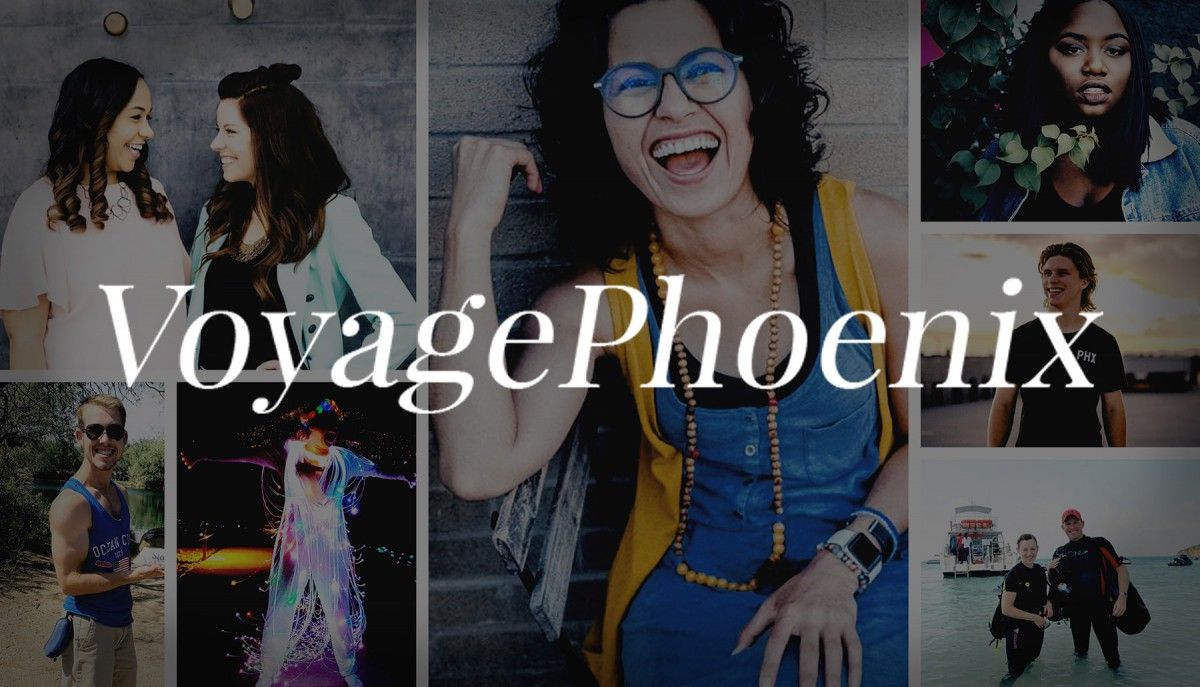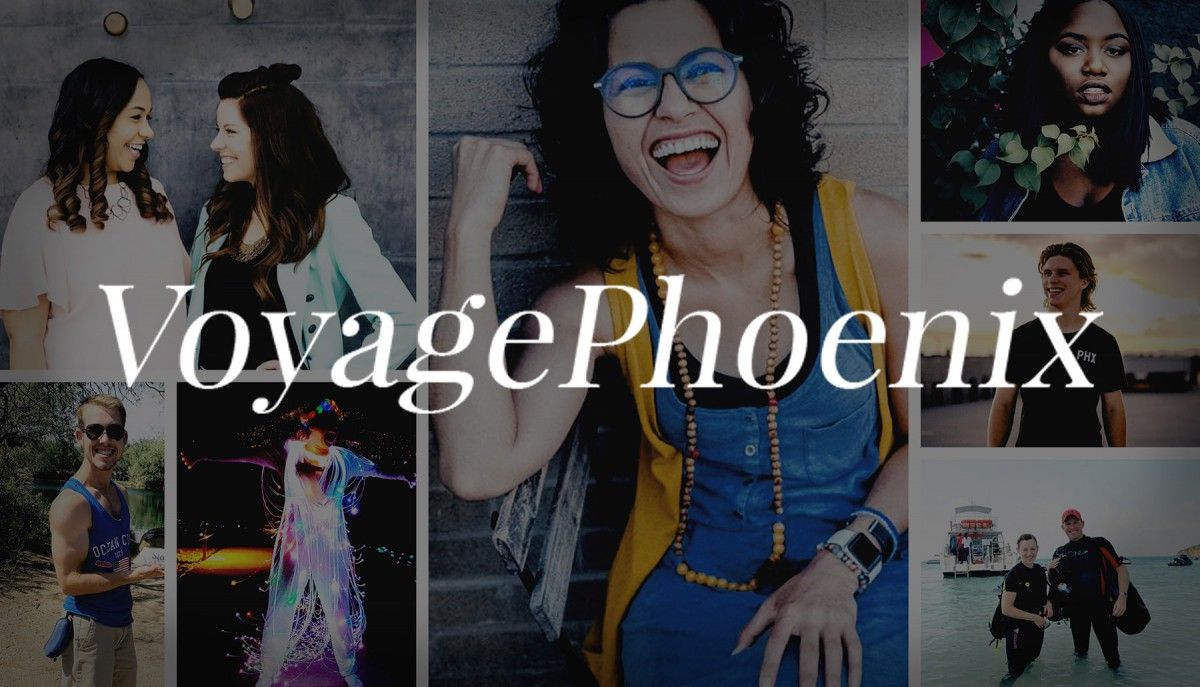 Meet Trailblazer Denise Threlkeld
Voyage Phoenix recently sat down with Denise to talk hair, business, and about making you feel amazing. Check it out!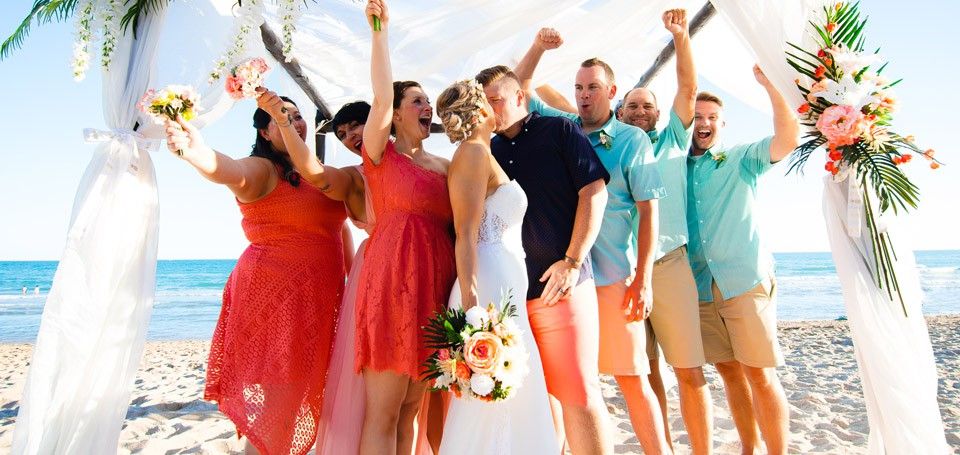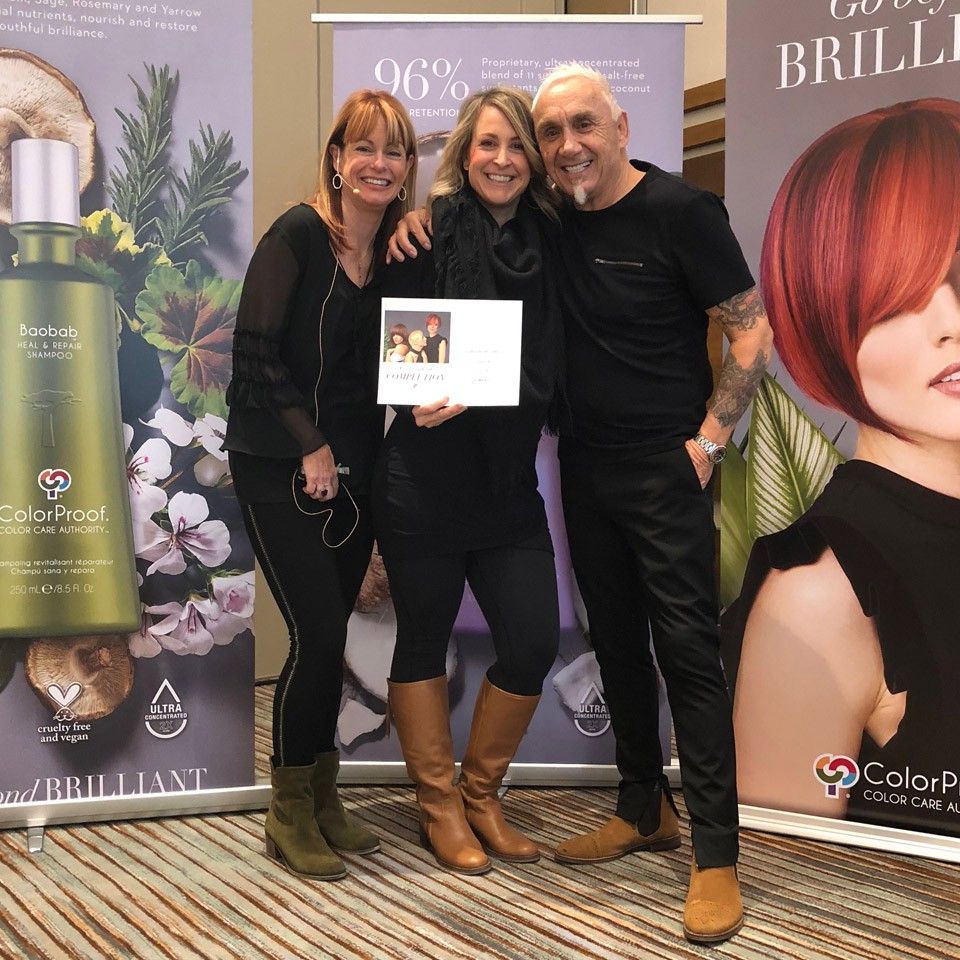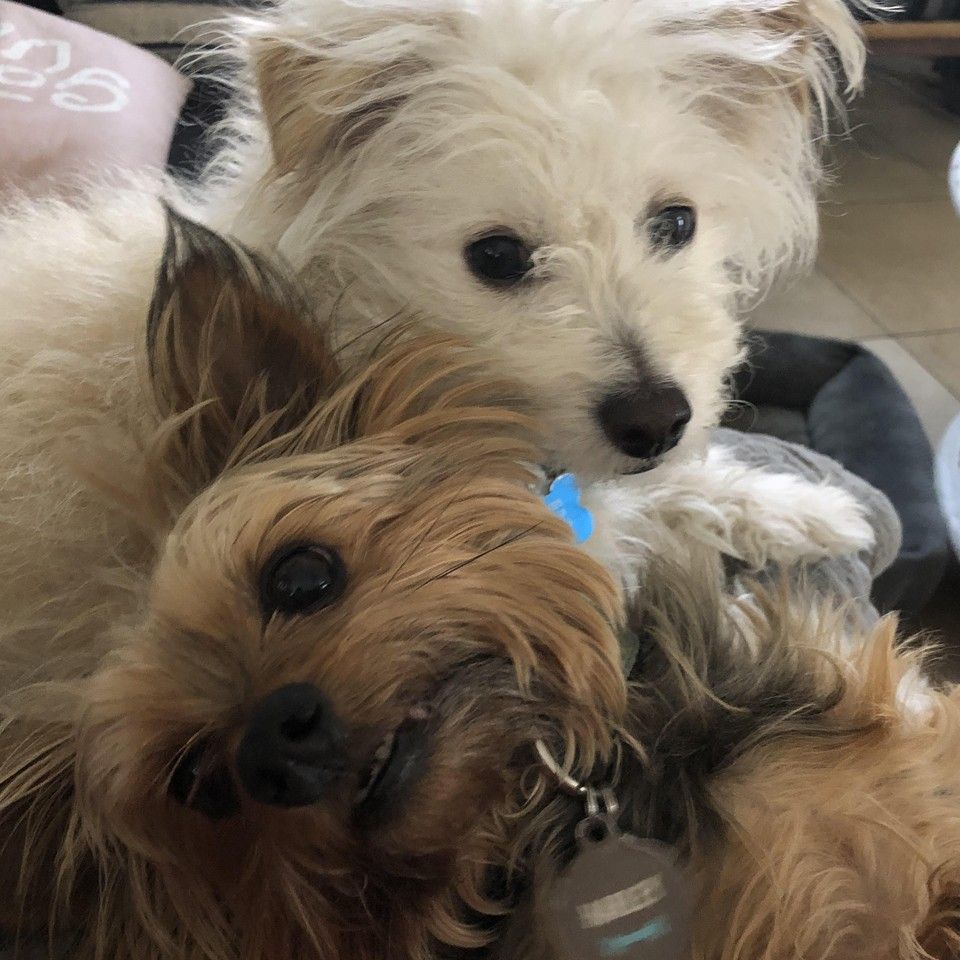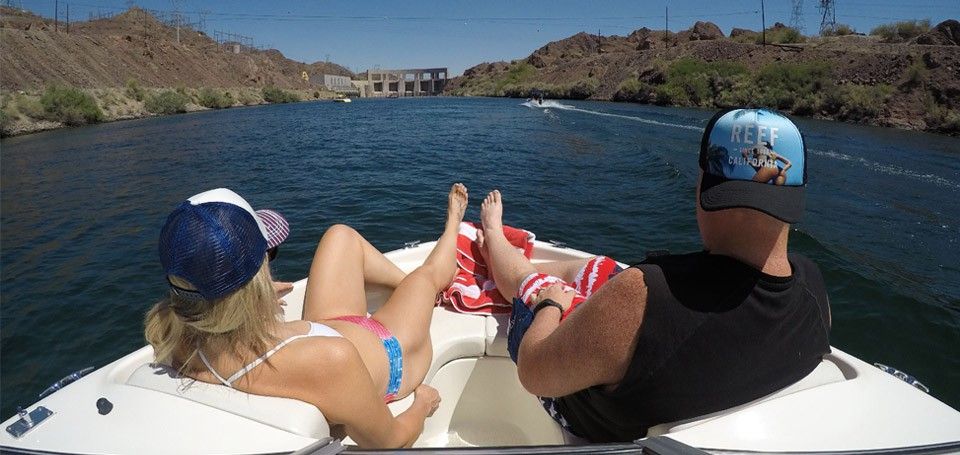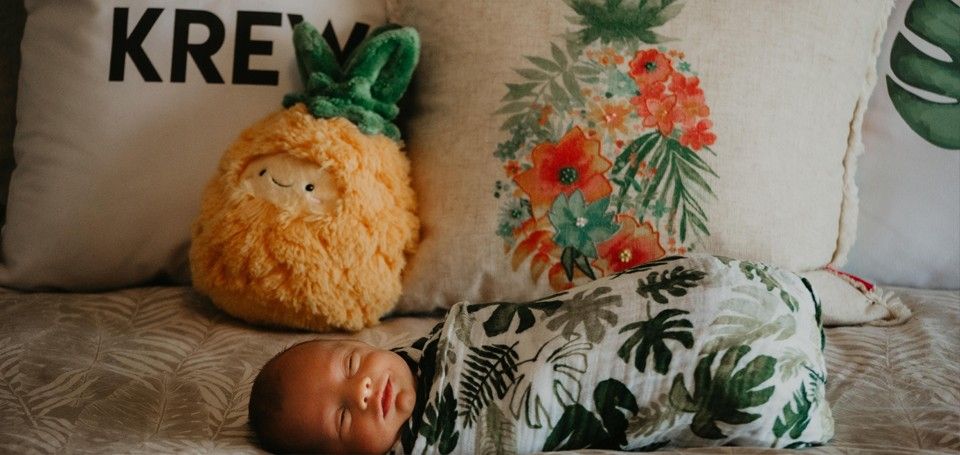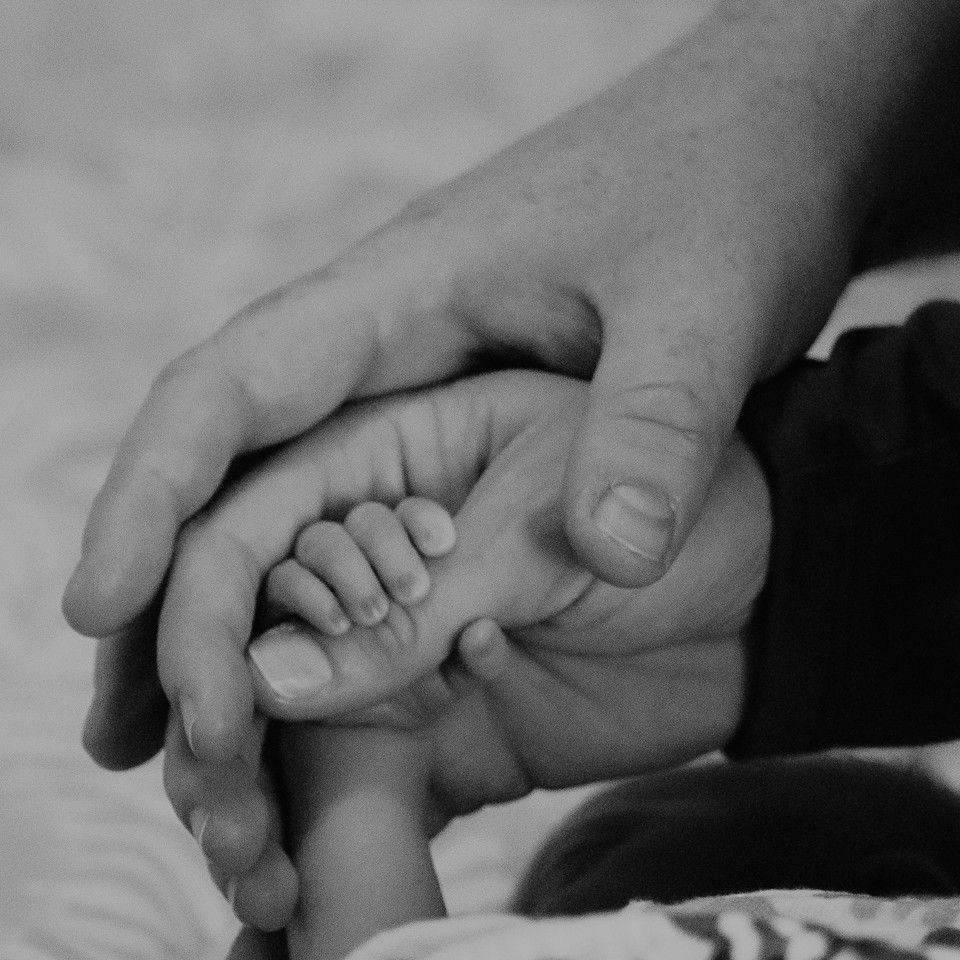 Celebrities, Models, & Personalities
Cameron Fashion

Harley & More

Captain Steel

Johnson Design
Photographers
Highfield

Camelion

Design Factory

Tiger Market

Polaris

La campage

Ricado
Events
Jackson More

Kyle & Dave

Johnson Fashion

Morgan

Be loved

Lucky Lu

Don Mylius

Conners

Slaye

Land Look

Cloe

Lady Design

Miss Jones

Be loved
Magazines
Hermelines

Kellys

Roxanna

Norton

Fjord

Friday.

Mint
Blogs
W & Raw

Minime

Maison

Liquids